One difference between France and the United States is the absence of window shutters in American houses and apartments. Instead of shutters, we have blinds. That caused me some confusion at first, especially when I failed to roll them back down. It has also been a source of inspiration, amusement, and experimentation, as you can see below. I really like light and bright rooms. Our apartment isn't bright at all, but the mix of shades and lights inspires me as it makes it possible to play with shadows.
I find it amazing how, when we miss something, we have the capacity to use our imagination and respond to this need in another way. And when eventually we find what we miss, we appreciate it all the more, much more than if we have had plenty of it in the first place. If you follow me on Twitter and Facebook, you might have noticed that I shared a lot of pictures of nature in cities. I have set myself a challenge to find nature in urban areas and share pictures of it, especially because I found that there was not enough nature in my environment (this was when I used to work in Paris and live near Paris business district La Défense).
Anyway. Now, there isn't a lot of light in our apartment, but on the positive side, I can stay outside on the terrace without suffering from the heat and the sunlight.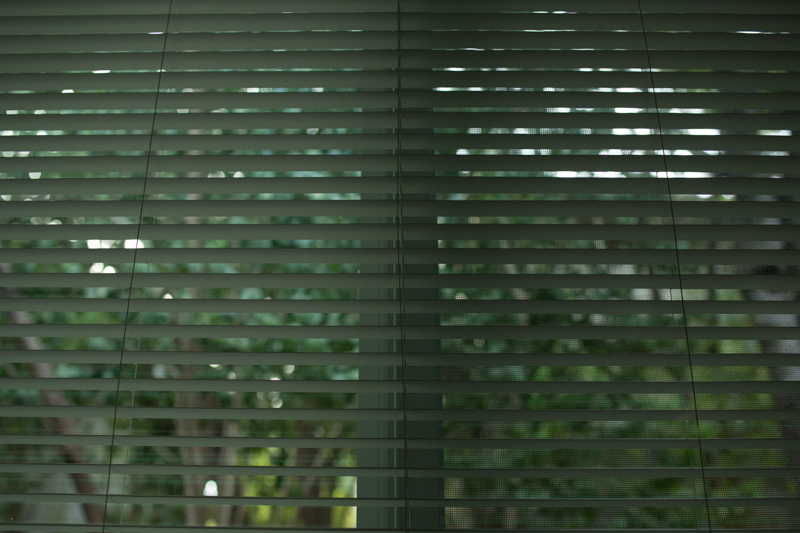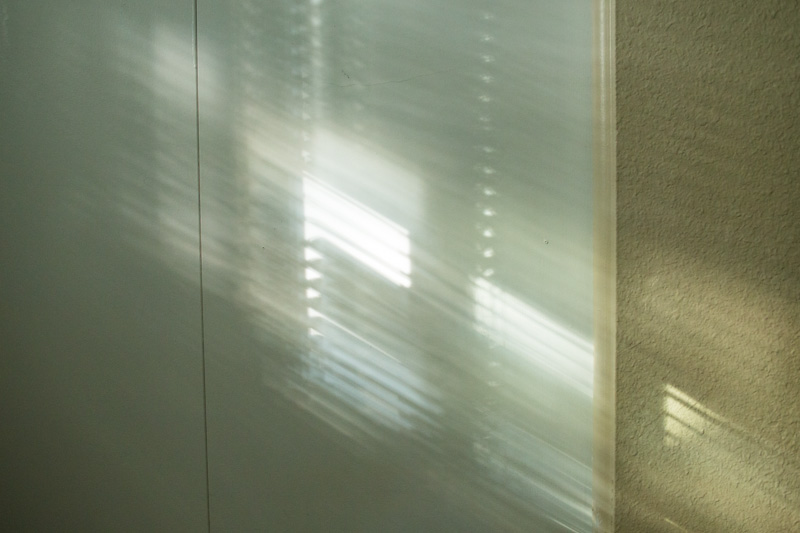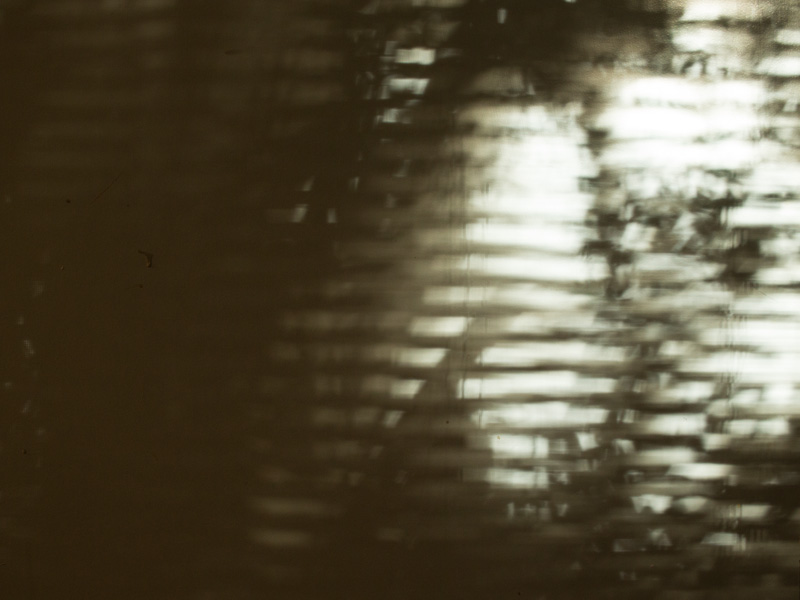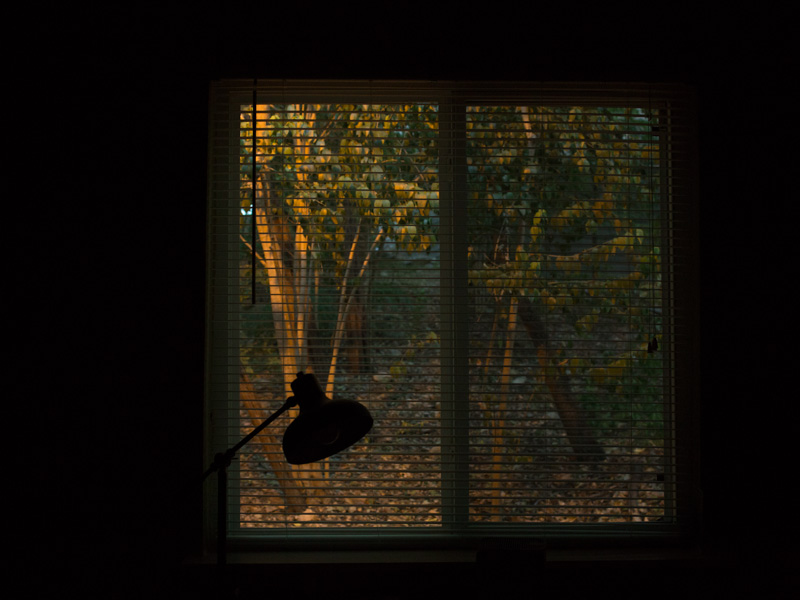 Abstract or representative, these photos all show a play between shadows and lights with infinite variation. Half-light gives a soft creamy hue to the pictures.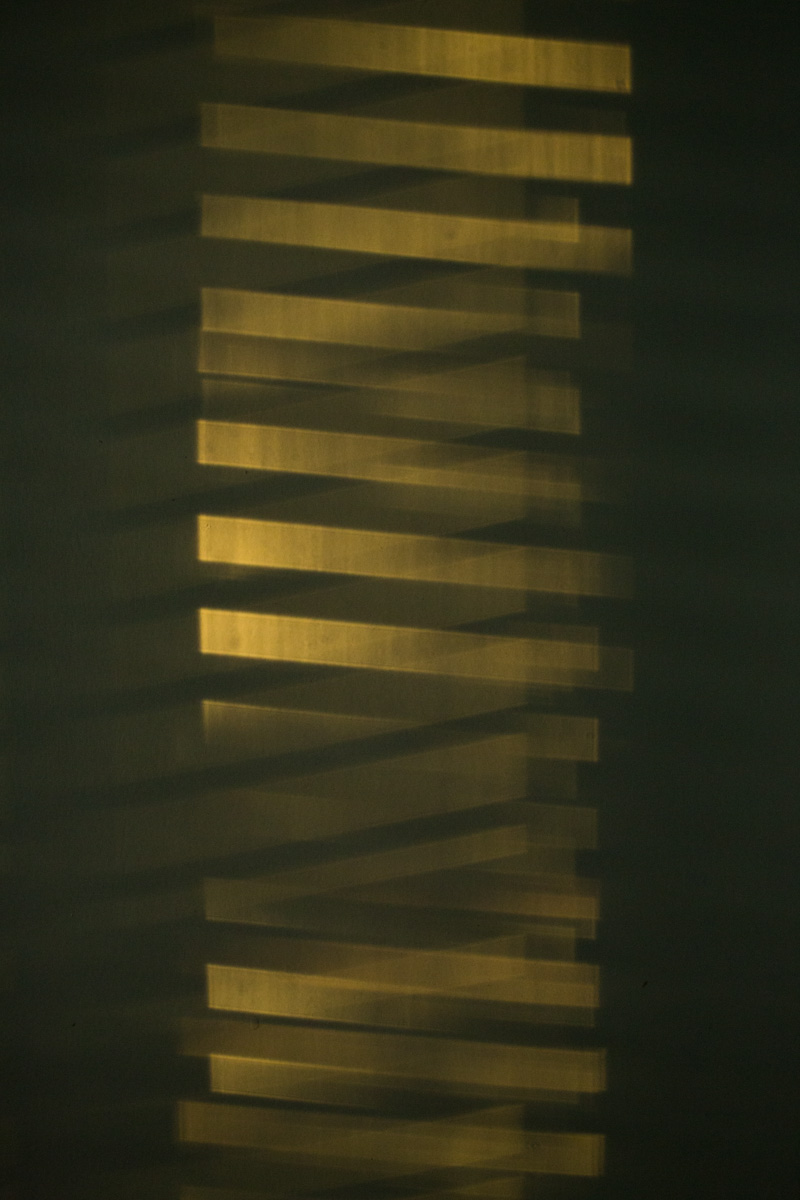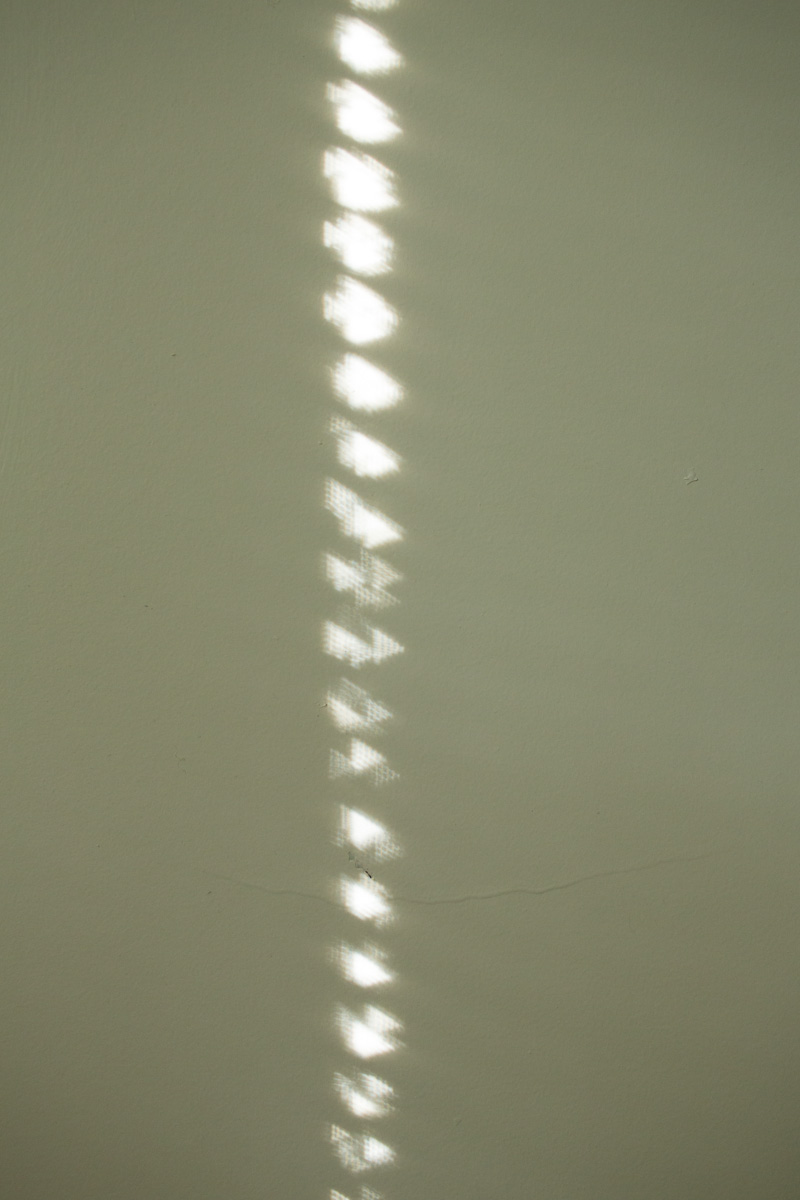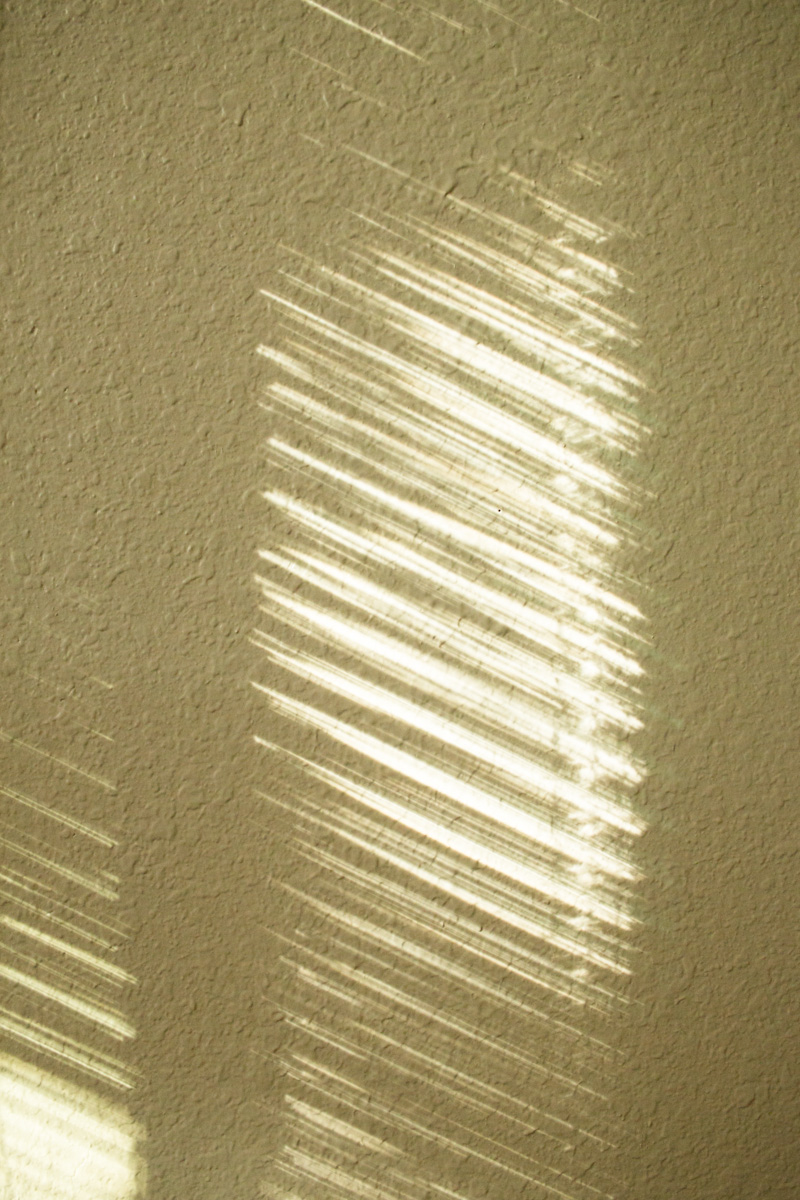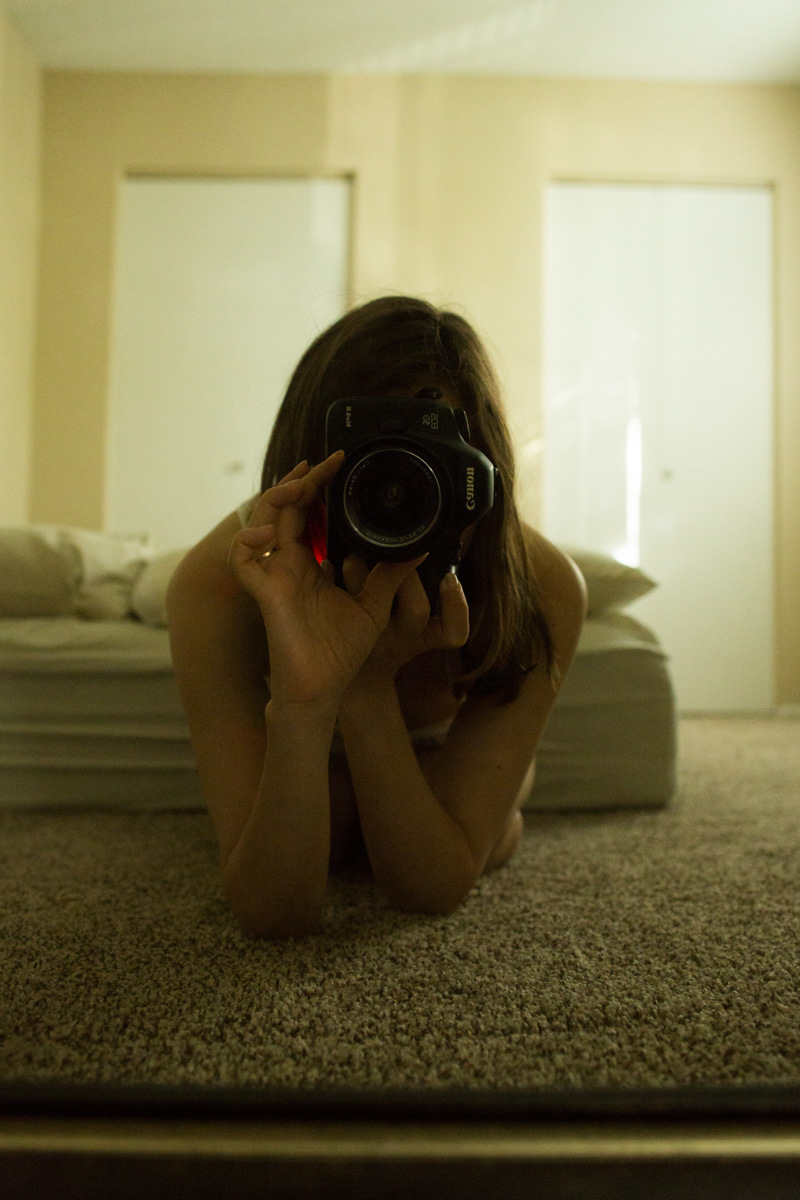 The last picture is a self-portrait in our unadorned bedroom. It will amuse me to look at this picture again in a few months when our bedroom will be furnished and decorated.
---