For a weekend, let me take you to discover the French historic town of Saint Malo: the city surrounded by ramparts, the frigate Étoile du Roy, the crêperie on the coastguard, walks at sunset and the improbable and funny Café du coin! Saint Malo is definitely a charming city with a strong character. You  will want to go back!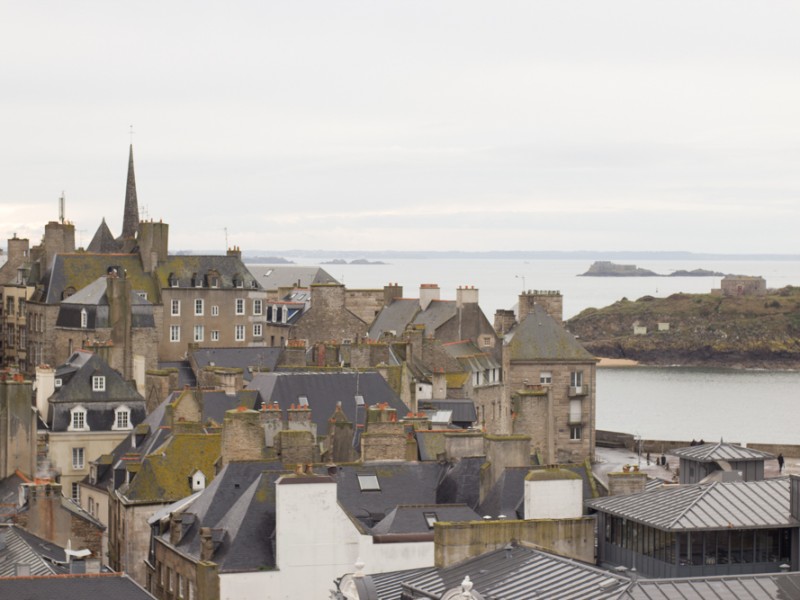 Visit
Welcome aboard! We embark on our first trip together on board the frigate Étoile du Roy (King's Star), towards Saint- Malo! The three-masted ship is a replica of a pirate frigate built in 1741 and is 154 feet long. It can hold 310 tons, 240 men, and 20 guns. We can discover the daily life of pirates on board!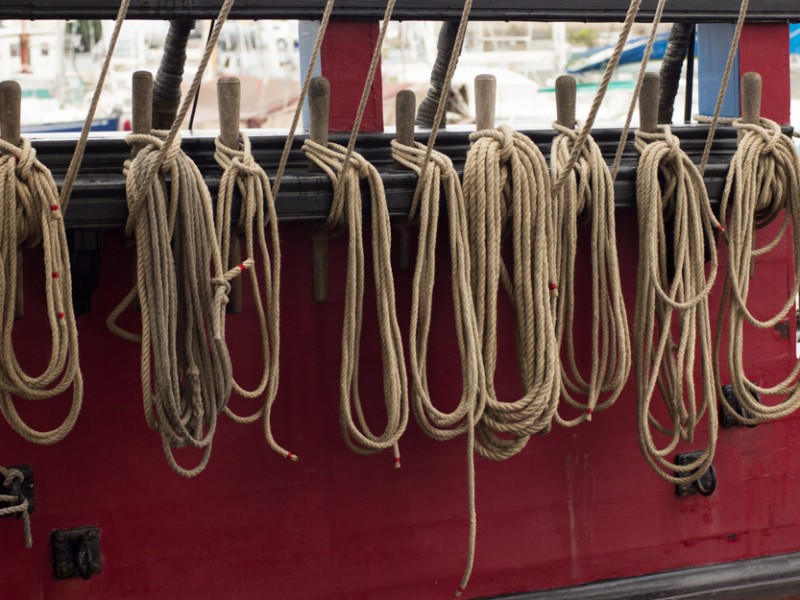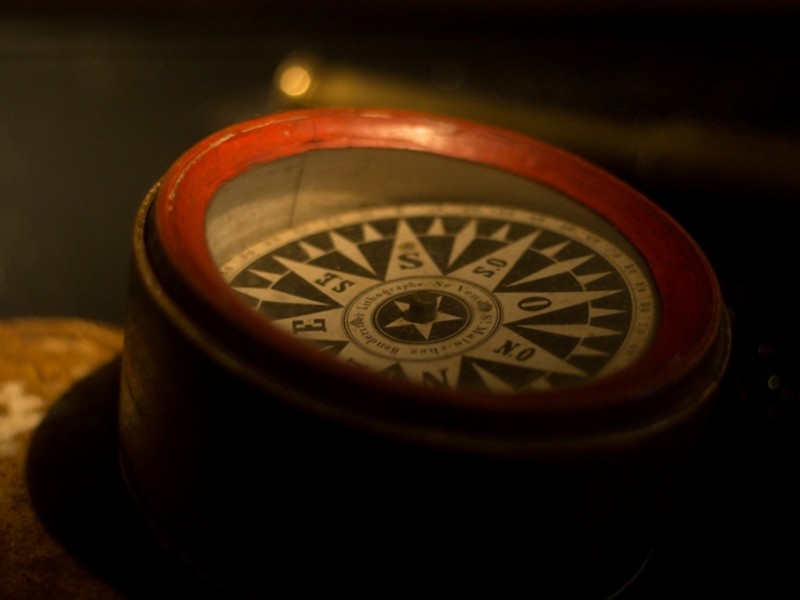 Lunchtime
After this trip in time, I suggest you follow the city walls to the Crêperie Le Corps de Garde where you can satisfy small and large appetites. You will like this beautiful stone building, a former guard office, and you can continue the tour by ordering a crêpe that carries the name of one of the rocks of the bay. The welcome is friendly, the crêpes are good, and you can see the sea from the terrace.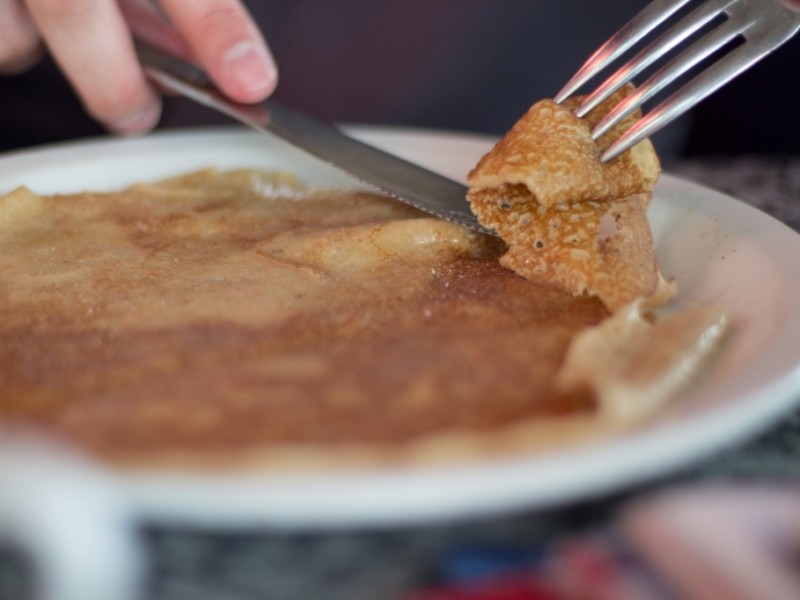 Drinking
It is indispensable to stop by this one-of-a-kind café with the unlikely name, Java, also known as the Café of the bottom corner of the end of town opposite the port. It is a real haphazardly Aladdin's cave with swings instead of high chairs facing the counter. While drinking your decaf or nibbling on a piece of dried sausage, your eyes will grow tired, that's how much there is  to see in this museum café. But beware, if you pop in just to take pictures without ordering anything or if you forget the basics of courtesy upon entering, the sturdy boss will make sure to point it out for you!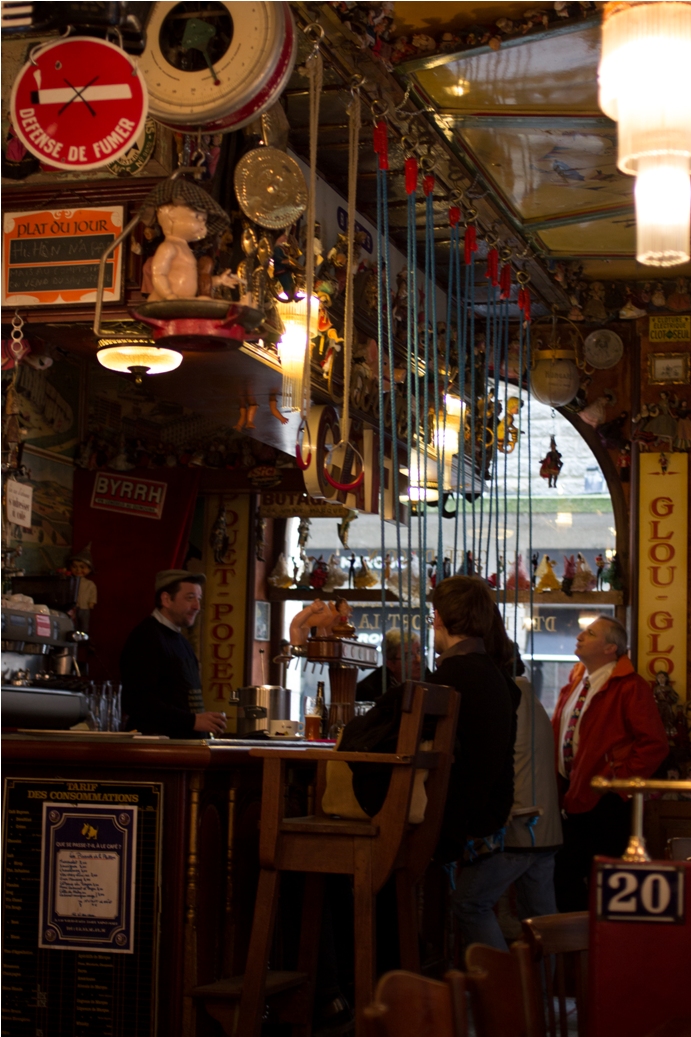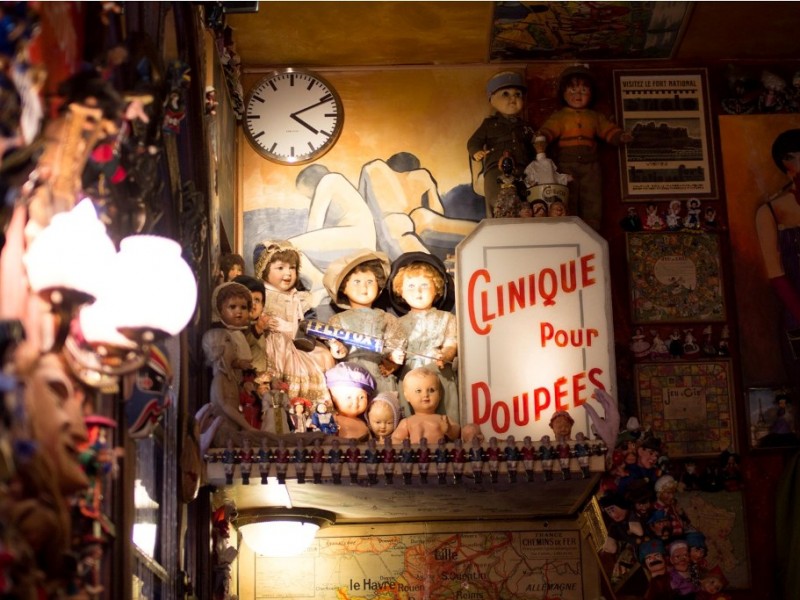 Another address where one can have an evening drink in a pirate setting: the rum bar Hiss and Oh! They have a wide selection of rums and cocktails, barrels instead of tables and a palm tree:  change of scenery guaranteed!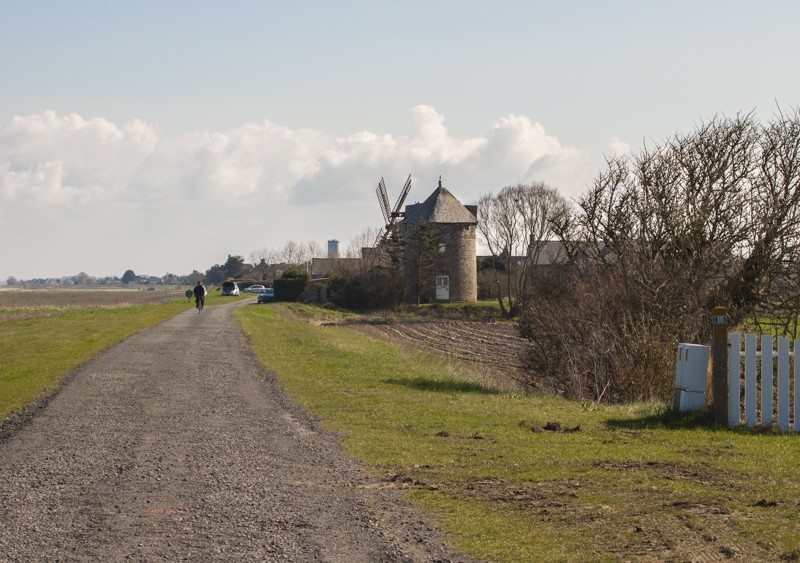 Useful websites
La Crêperie Le Corps de Garde
La Java ou Café du coin d'en bas de la rue du bout de la ville d'en face du port
---